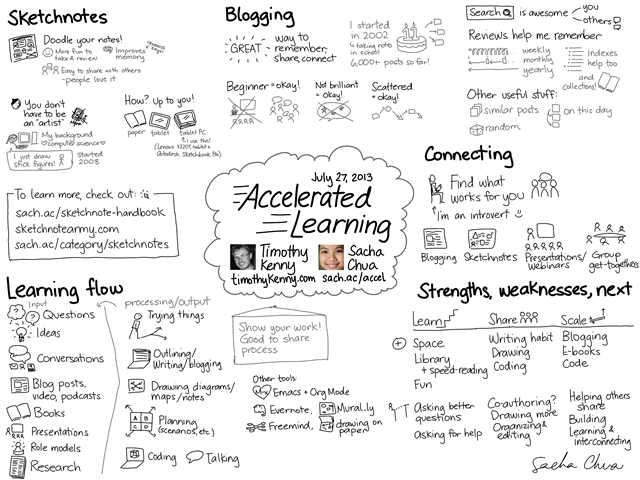 Quick link to talking points as a Mural.ly map

Related: Sometimes you don't know what you know until someone asks, or why I like preparing talking points for podcasts and chats

You can find this page at http://sach.ac/accel . Check out  Timothy Kenny's blog at http://timothykenny.com .Enjoy!

You can comment with Disqus or you can e-mail me at sacha@sachachua.com.