Getting your family and friends on board; frugal versus cheap!
Also visit the Q&A page!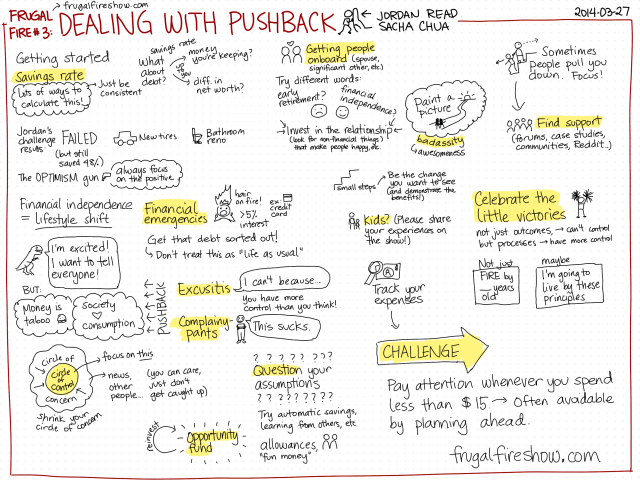 Join the community on Google+: http://gplus.to/mustachians.

For more information about the Frugal Fire show (including how to subscribe to the podcast), check out the Frugal FIRE page.

Podcast: Play in new window | Download

Subscribe: RSS

You can comment with Disqus or you can e-mail me at sacha@sachachua.com.