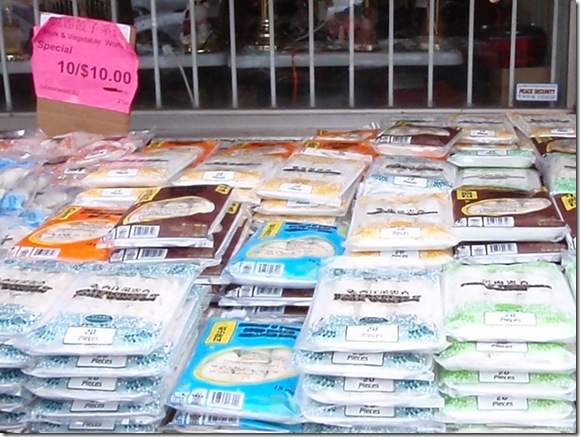 The winter chill is tough.

But it does mean that pork and vegetable wontons, buns, and other frozen food are sold on the sidewalk in Chinatown. It's like having a big outdoor freezer, and not having to worry that your groceries will spoil.

Always look on the bright side of life! =)

You can comment with Disqus or you can e-mail me at sacha@sachachua.com.